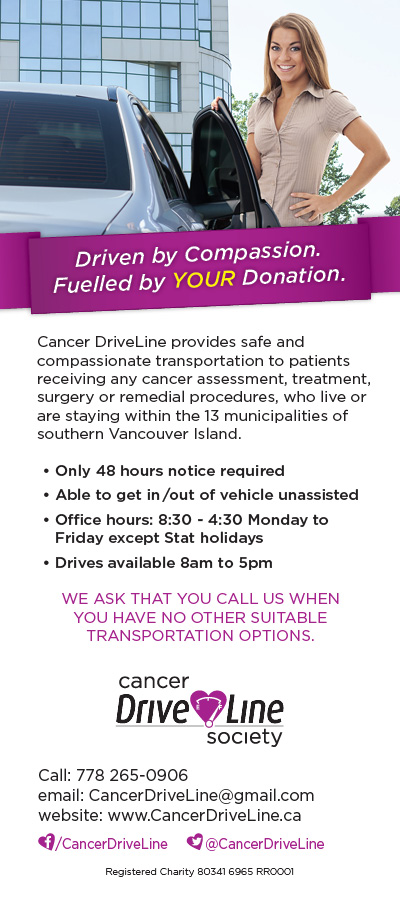 Cancer DriveLine AGM
AGM to be held Sunday 16th December at 188 Douglas Street, Victoria – commences 1:30pm
2019 Darts Tournament
Once again our stalwart team of Kim and Nicole are putting together 2019's Dart Tournament, to be held at Langford Legion on Saturday, 9th March. We are looking for as many teams as we can find, trying to beat previous years numbers. In addition, we need dartboard sponsors – $75 buys you a board and some advertising and recognition. Finally, if you have any NEW items you would like to donate towards raffle prizes, please let us know. See you on the 9th March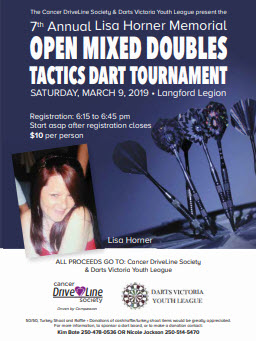 55 Lifestyle + Exhibition
This very successful exhibition is once again to be held at Pearkes Arena in Victoria on Tuesday 12th March 2019. Cancer DriveLine will be there with a stand, with volunteers on hand to answer questions about the service we offer and to talk to potential new volunteers. Look forward to seeing you there.
More volunteer drivers needed
We appear to be the victims of our own success – calls on our service have reached a new high and we are busier than ever. Consequently, we need more volunteer drivers who live in and around Downtown Victoria, as well as one more permanent dispatcher. These volunteer positions are very rewarding, meeting and talking to new people , as well as knowing that you are really physically helping cancer patients on their difficult journey. Find out more – give us a call now on 778-265-0906.
2018 Statistics
More that 800 individual clients assisted to date. Seventy five volunteers have donated more than 12,400 hours. Drivers have carried out some 11,800 trips, covering over 206,700 kms. Thank you all for your dedication and commitment.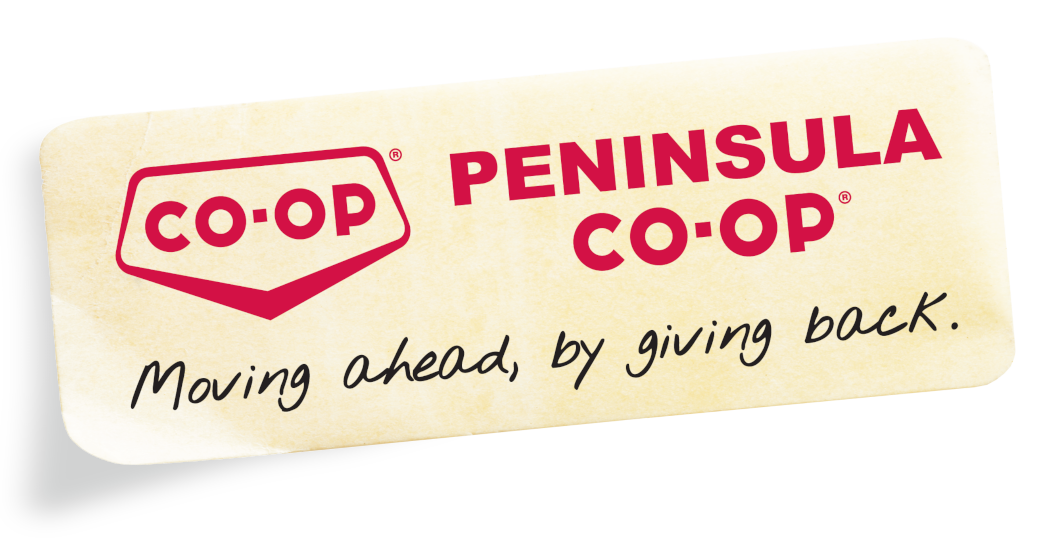 Donations
Cancer DriveLine Society is run entirely by volunteers – there are no paid members of staff. We pay our volunteer drivers a contribution towards the cost of running their vehicles – there is a cost involved in office rent, telephones etc., so donations from members of the public, businesses and clients are our lifeblood. Donations can me made using your Credit Card by pressing the DONATE button on the front page of this site. We are happy to receive checks mailed to our office, and our drivers carry donation envelopes with them should anyone wish to make cash donations. Cancer DriveLine is a registered charity and tax receipts will be issued for all donations of $25.00 and over
If you are about to make a donation, please be assured that your hard earned dollars will help alleviate stress and anxiety for cancer patients making their difficult journey coping with their illness. Our volunteers are there, not only to act as their driver, but as moral support and companionship before and after their treatment.
"We are here to empathize, not sympathize – to listen but not advise"
Privacy policy
Any personal information you provide is managed according to the British Columbia Personal Information Protection Act (PIPA). This means that, at the point of collection, you will be informed that your personal information is being collected, the purpose for which it is being collected, and that you have a right of access to the collected information. If you have questions regarding Personal Information Protection, please email: cancerdriveline@gmail.com