Sponsors
We are extremely grateful to the following sponsors who have assisted Cancer DriveLine either financially or through the donation of time, energy or equipment.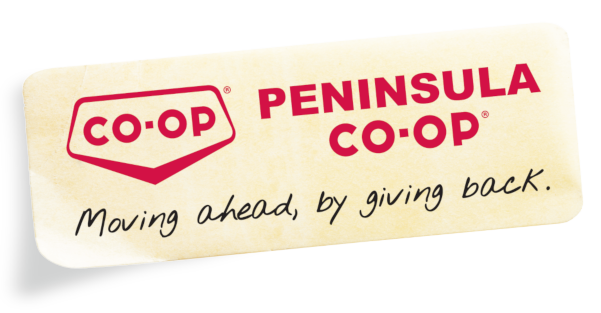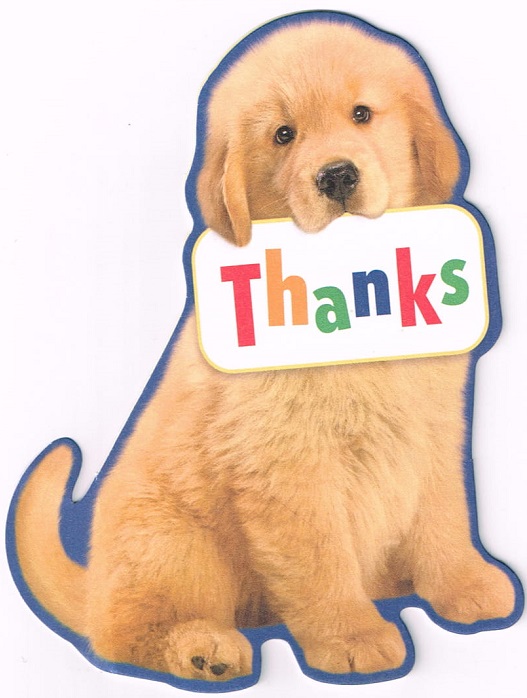 Thank you so very much to all the drivers that drove us to the cancer clinic and back to our motel during the week of Sept. 12th.
Their help and kindness greatly reduced my stress level!
To Everyone,
Thank you so very much for your kind and generous services. It allowed my husband to stay at home which was one of his last wishes.
Thank you again.
Thank you very much for the service you provided for me while i was having radiation. Thank you to the wonderful drivers who were very accommodating some going above and beyond.My donation is a token of my appreciation.
Hope you can keep the service going for others.
To All the dedicated and amazing volunteers at the Cancer Drive Society,
Your service is immaculate.. as well as prompt and efficient. I just don't know what I would have done without you
Thank you.
We send you this recognition of the fantastic services you offered us during my radiaton treatments in June and july. All of the drivers were exceptional.
We thank you for all those trips!
Our thank you to the cancer driveline society for all your terrific good people who have ferried us to and from visits I've had.
Thanks for all the rides back and forth, to all the drivers and staff for arranging my rides.
Thanks again.
To all the volunteers at the society,
Thank you so much for driving me to and from the clinic it was much appreciated!