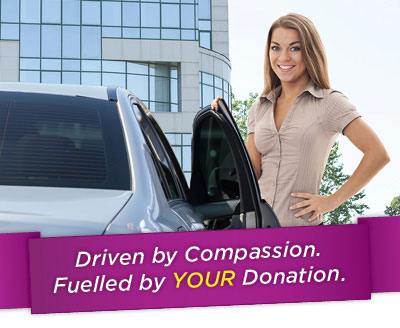 Cancer DriveLine provides safe and compassionate transportation to patients receiving any cancer assessment, treatment, surgery or remedial procedures, who live or are staying within the 13 municipalities of southern Vancouver Island.
Public Service Announcement
After much deliberation as a Board and consultations with Cancer Agency and CDL insurance agent, the Cancer DriveLine Society has made the decision to re-open our driving service. Protocols as per Island Health Covid-19 Recommendations for Drivers and Passengers will be in place.
The Cancer DriveLine office will be open on 2 July to book drives by appointment to the Cancer Agency.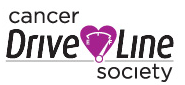 FOR RIDE REQUESTS, PLEASE CALL 778-265-0906

2020 Darts
Postponed due to current virus issue.
Our annual Darts Tournament takes place on March 21st at the Langford Legion. Teams and visitors all welcome. Registration between 6.15 and 6.45 pm. 50/50 draw, raffle prizes and much more. Come along for a fun evening, make new friends and help a local charity.
More volunteer drivers needed
We appear to be the victims of our own success – calls on our service have reached a new high and we are busier than ever. Consequently, we need more volunteer drivers who live in and around Downtown Victoria, as well as one more permanent dispatcher. These volunteer positions are very rewarding, meeting and talking to new people , as well as knowing that you are really physically helping cancer patients on their difficult journey. Find out more – give us a call now on 778-265-0906.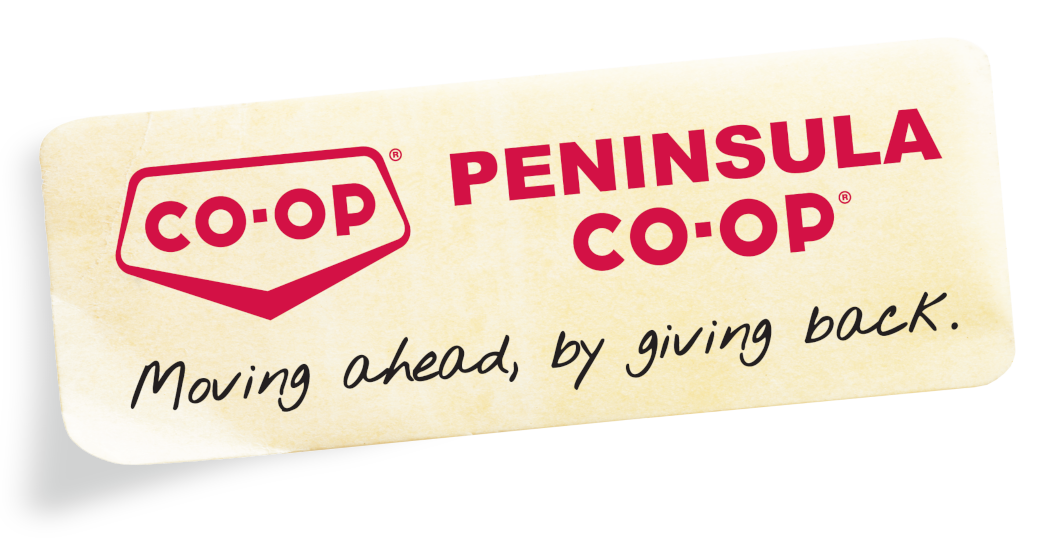 Donations
Cancer DriveLine Society is run entirely by volunteers – there are no paid members of staff. We pay our volunteer drivers a contribution towards the cost of running their vehicles – there is a cost involved in office rent, telephones etc., so donations from members of the public, businesses and clients are our lifeblood. Donations can me made using your Credit Card by pressing the DONATE button on the front page of this site. We are happy to receive checks mailed to our office, and our drivers carry donation envelopes with them should anyone wish to make cash donations. Cancer DriveLine is a registered charity and tax receipts will be issued for all donations of $25.00 and over
If you are about to make a donation, please be assured that your hard earned dollars will help alleviate stress and anxiety for cancer patients making their difficult journey coping with their illness. Our volunteers are there, not only to act as their driver, but as moral support and companionship before and after their treatment.
"We are here to empathize, not sympathize – to listen but not advise"
Privacy policy
Any personal information you provide is managed according to the British Columbia Personal Information Protection Act (PIPA). This means that, at the point of collection, you will be informed that your personal information is being collected, the purpose for which it is being collected, and that you have a right of access to the collected information. If you have questions regarding Personal Information Protection, please email: cancerdriveline@gmail.com